Compact , Eco-Friendly and Spill-Proof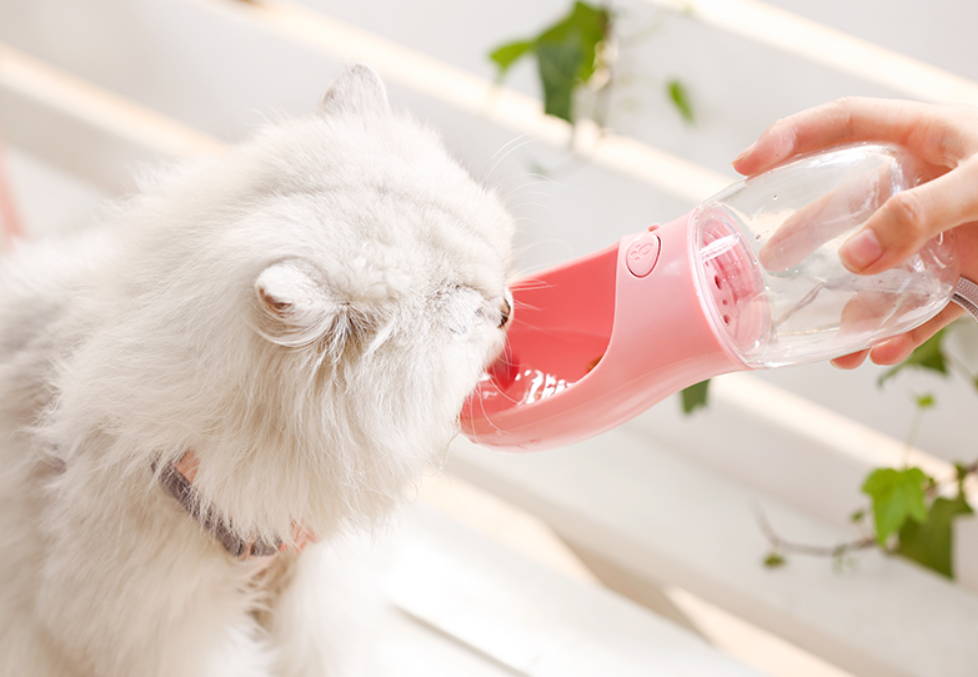 Portable Pet Water Dispenser bottle is great for jogging or traveling with your little pet-mate. Our bottle's wide open bowl like design is specifically made for the convenience of our pet to easily drink water instead of needing another bowl or a cup which makes it very difficult for them drink from.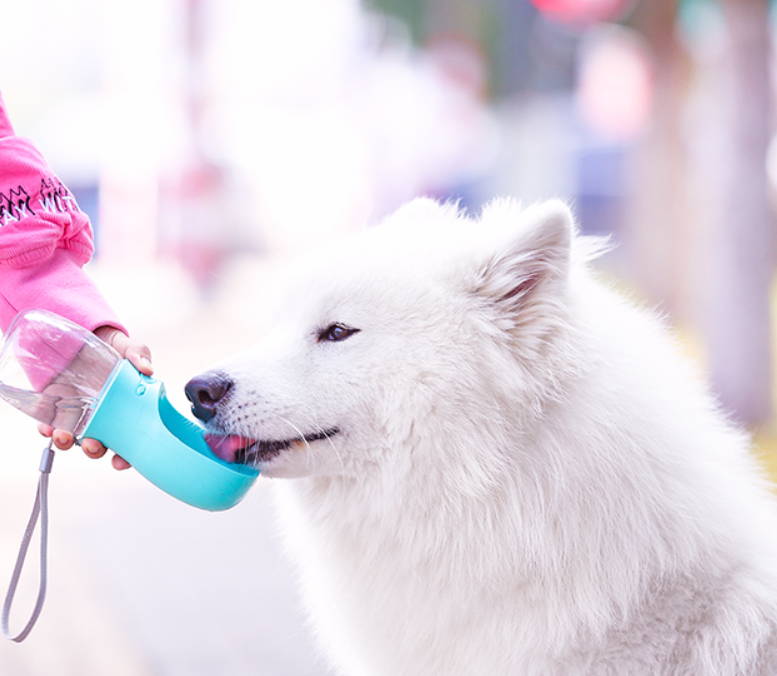 This convenient water dispensing bottle features 1 button water release for our pets to drink from, and when they're done tilt the bottle and press on to the button to drain back the water into the bottle to conserve water.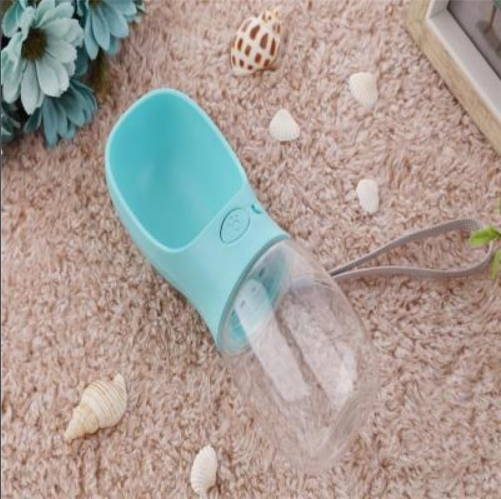 Our water bottle is made from food-grade safe material,
the water dispensing bottle also features a locking button, which prevents water from spilling out while carrying it in a bag and it's also sealed tight from the bottle's neck.
The Portable Pet Water Dispensing bottle comes in 2 sizes:
350 ML / 11.83 FL oz
550 ML / 18.60 FL oz
and another variant especially made for our wider mouth companion Bulldog:
480 ML /  16.23 FL oz
FREE Shipping: 📦 7 to 15 business days LEARN MORE