Interactive Playing with Red LED Auto Rolling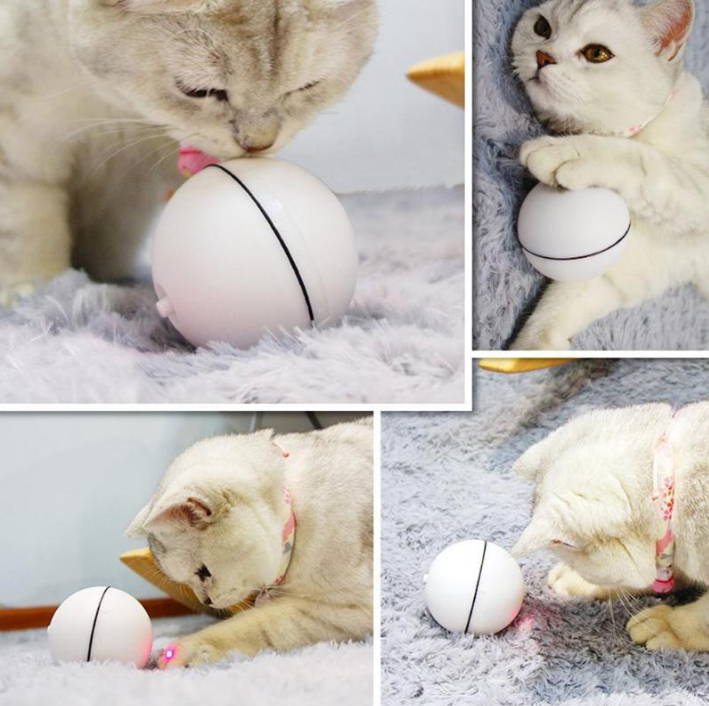 For your cat's playtime when you are not around or busy to play with your beloved pet, try the interactive rolling Red LED ball toy.The auto rolling Red LED ball toy plays and attracts your companion with RED LED and rolls around for your cat to play with. Keeps your cat happy and having fun with interactive activities !This auto rolling ball toy will give your companion a great play time!  Watch em run around playing with this ball toy.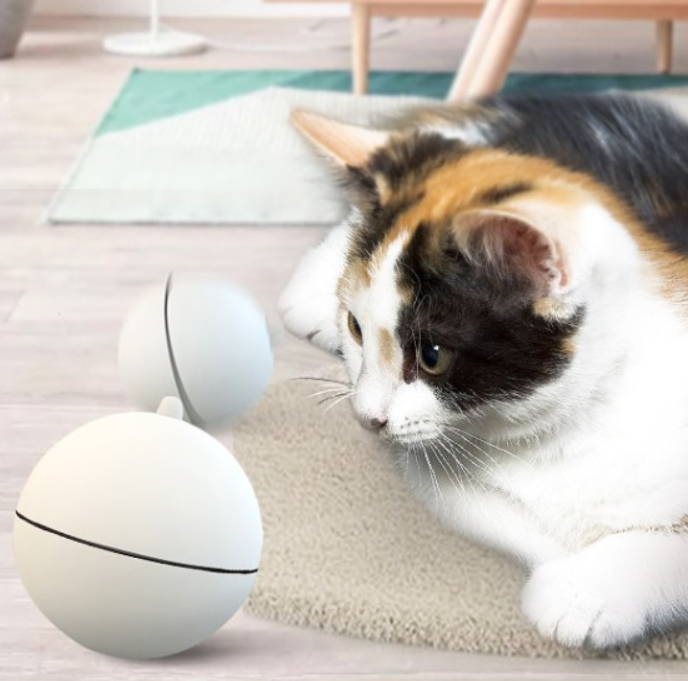 The Auto Rolling LED Ball is made from Non-toxics ABS plastic 
What's the Size:
The ball is 2.5 inch in diameter
Comes with Auto Rolling LED Ball only
batteries are not included.