Self Grooming Scratching and Rubbing !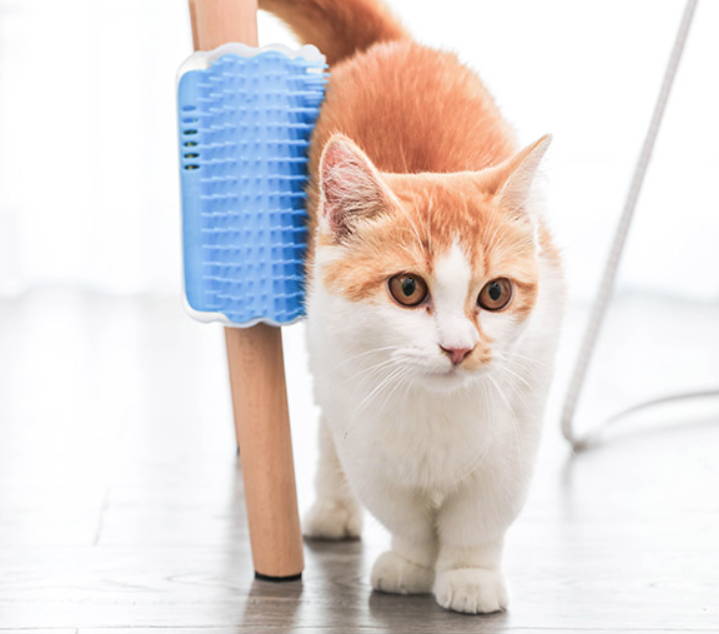 Cat scratchy pad self groomer provides your cat with a constant source of rubbing and grooming pleasure.Simply attach the brush to a corner at your cat's height and you're done! The Cat scratchy pad Self Groomer includes a durable silicone brush with catnip compartment, a holder, adhesive strips and catnip herb.This Self Groomer was designed to activate and stimulate our cat's unique senses.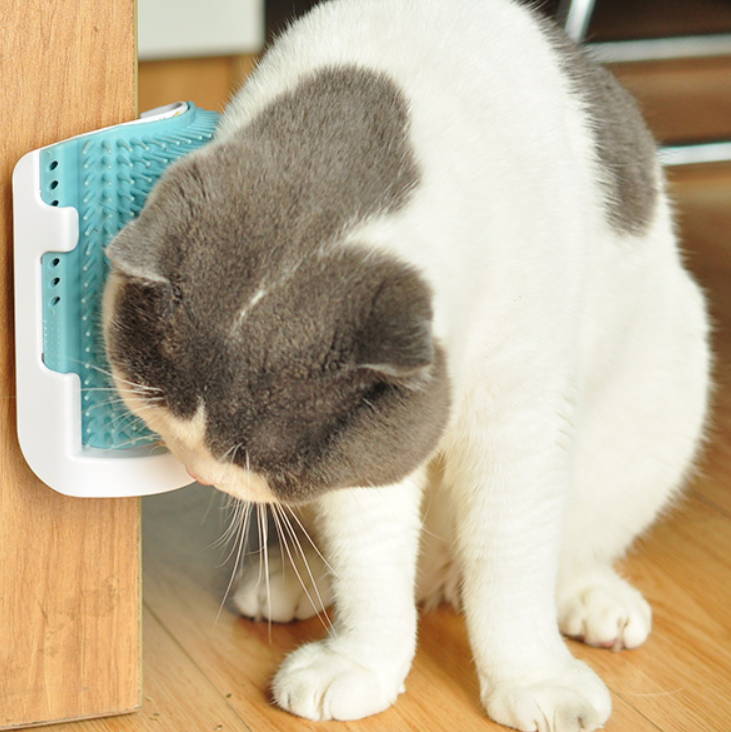 The Scratchy Pad is Made from Durable Non-Toxic Plastic
What's the Size ?
3.55 x 5.1 Inch
The Scratchy Corner Pad comes with the groomer brush, 1 bag of catnip herbs, 4 tapping screws and 4 double-sided adhesive pads.